Get to know our Design System Concierge, your AI-powered Design System assistant 🛎️
Specify Tokens in a Design System
Using tokens managed by Specify to nurture a white label design system like Kickstart DS
An episode dedicated to Design Tokens communication between design files and components libraries, from a development perspective. By using kickstartDS, we follow Jonas in the path of building a white-labelled design systems for flexibility.
About 
Jonas
Jonas grew up in Paderborn (~130k population) and went to Bonn to study computer science. In the second year of those studies founded two companies with fellows: ruhmesmeile (a web agency; the business building kickstartDS today) and Taktsoft (a software company in Bonn).
When not programming (and also while programming 😉) his biggest passion would have to be music. As a former DJ, vinyl collector and general music nerd, he loves listening to music every chance he gets 😀.
Lately, tried to get into Raspberry PI, micro controllers and home automation.
---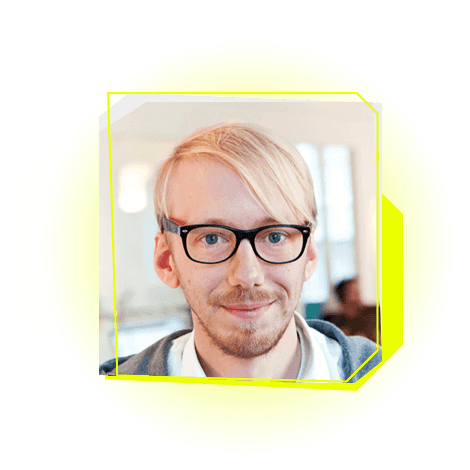 Become our next collaborator
Get in contact with us and lets talk