Get to know our Design System Concierge, your AI-powered Design System assistant 🛎️
Frontend is our passion
That is why we baked 20+ years of agency experience into kickstartDS
Design Systems - also known as "pattern libraries" or "component libraries" -  promote quality, consistent UX design across products; and expedite the work of designers, developers, and anyone else working on a digital service.
NN/g: Nielsen Norman Group
We're on a mission to democratize Design Systems.
Design systems are expensive, hard to maintain, heavy to get started.
We want companies to save time and budget by minimizing duplicate work and increasing speed-to-market.
We want to improve your customer's experience, maintaining brand consistency, providing an accessible and seamless UX across all customer touch points.
We help development teams to make it easier to collaborate.
Don't you want to own a design system without spending years of development? Well, it is here. Let's kickstartDS it together!
Looking to get inside scoop on Design Systems?
Tune in to discover our latest insights
Join us on our media journey and take your design system to the next level!
Discover our team's expertise and experiences in designing effective, scalable design systems through our appearances in podcasts, webinars, streams, and more.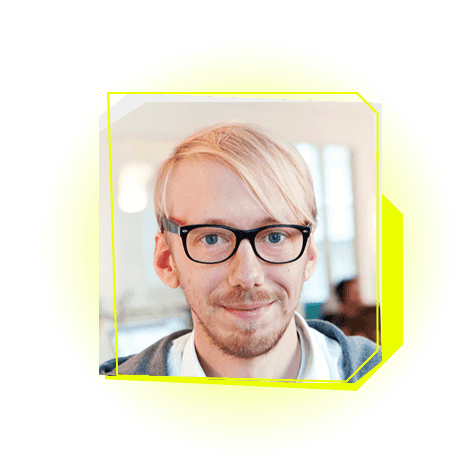 After 15 years building websites and UI's ourselves, we wanted to improve the way teams collaborate when creating web frontends. That's why we started kickstartDS.
We want to share our experience and offer a huge library of best practice patterns and well tested web components. All the while following the principles of the Atomic Design methodology.
That's why kickstartDS really is a ready to use framework, to support people and organizations building Design Systems and digital touchpoints.
It prevents developers from wasting time setting up the basics, while it enables designers to focus on tricky UI challenges.
Jonas Ulrich,
Founder and CTO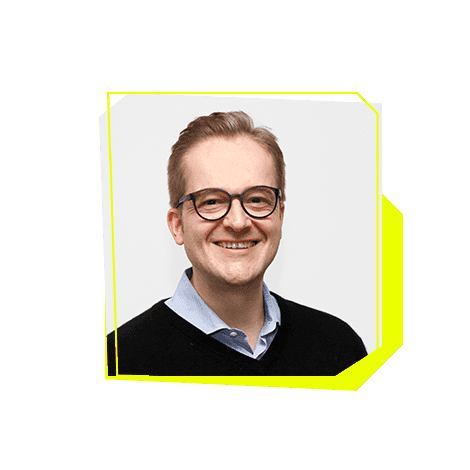 Over two decades ago, I embarked on a journey of creating user interfaces, web style guides, and corporate design manuals. In recent years, I ventured into the realm of digital design systems, recognizing the need to address the growing challenges in maintaining UI consistency in today's tech industry.
Through my extensive experience working in a large tech corporation and organizing regional UX meetups, I have heard countless design and development teams lamenting the same frontend problems. It was this realization that led me to co-found kickstartDS, with the goal of providing immense value to frontend creators and the companies they serve.
I strongly believe that both parties stand to benefit greatly from incorporating our solution into their tool chain. I look forward to hearing your story and exploring how we can help you achieve your frontend goals.
Daniel Ley,
Co-Founder + UX Strategist with heart & soul
Own a Design System without investing years of development
kickstartDS is the design system starter kit in which we have already solved all core challenges. No need to setup all the basics before start working on the real stuff. Remove all the assumptions on building your design system, and reduce the risk and effort required to to get started. Let's talk about how kickstartDS can help you.
Join our community
Talk to our experts, we would love to her from you!